Lifestyle | Department Store | Tech-Store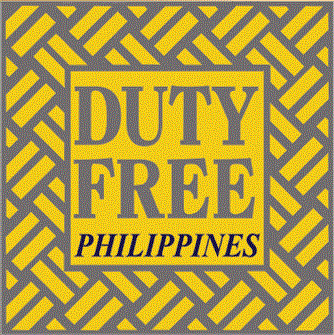 Duty Free Philippines Corporation is a body corporate created to operate the duty-and tax-free merchandising system in the Philippines tasked to augment the service facilities for tourists and Balik-bayans.​
The Rustan's name has been synonymous with luxury retailing in the Philippines for over 50 years. With six department stores in the Philippines, Rustan's is home to the world's most premier and sought after brands. Ranging from cosmetics and toiletries to home and interiors to the widest array of fashion and jewelry brands, all found under one roof.
SM is the Philippines' leading retail empire with over 52 branches across the country today and has developed generations of loyal customers. Showcasing trustworthy, affordable, and world-class products, the multi-awarded SM Store continues to provide excellent customer service, general merchandise, lifestyle products, housewares, and apparel both offline and online.
With 41 branches nationwide, Robinsons Department Store offers a full range of merchandise that anchors on fashion, home & lifestyle items.
Whether you're looking for the latest and greatest in fashion or shopping for your basic necessities, Landmark has got you covered! From men's and ladies' wear to children's accessories to toys and furniture and hardware.
The Travel Club is the premier one-stop travel store where you'll find the best brands of luggage, bags & travel essentials.
Recreational Outdoor eXchange is Filipino-owned and managed by people who have a passion for the outdoors. R.O.X. envisions itself to be the leading provider of outdoor experience, aiming to build a community of outdoor enthusiasts strongly advocating environmental conservation.
Bratpack is a lifestyle store offering the widest range of international bag, footwear, and apparel brands. It was conceived with the needs and wants of young people in mind.
Tripologie helps you make the best out of your trip experiences with our curated list of world-class brands and high-quality products. We not only provide you with awesome travel gear, but we also inspire you to live your travels to the fullest.
The idea of Fashion Rack Designer Outlets was born from seeing Designer outlet stores in the US. Based on this, we developed a concept of having locations that feature a variety of brands from different categories at discounted prices.
Power Mac Center give consumers the complete Apple experience - from exploring Apple products and accessories first-hand at our retail stores, to providing products that suit personal, corporate or educational needs, to knowledge and skills enhancement through training with our Apple Certified Trainers, to product care and service of the highest standard with our Apple Service Providers.